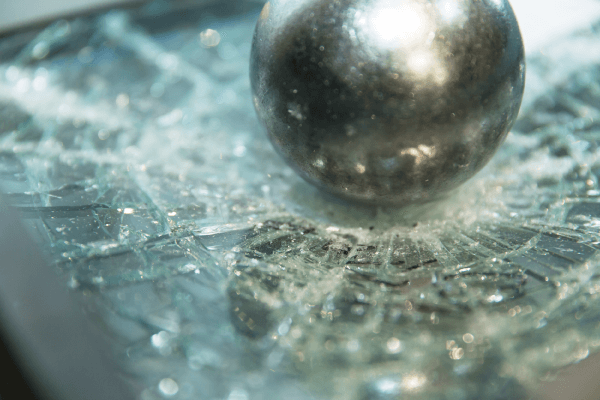 EVERLAM™ PVB interlayer, the high impact resistant material
Our PVB film is elastic, adhesive, strong and durable and therefore gives laminated glass its properties of safety and security, noise control and ultra-violet (UV) protection, provided it is used properly. It is the best material to make highly performing laminated glass.
EVERLAM™ PVB interlayer comes in a palette of beautiful color nuances
Our PVB film portfolio includes a range of different color nuances of white, blue, green, bronze and grey colors. A perfect fit for elegant and distinctive buildings design, our colored PVB films is an inspiration for the most demanding architects and designers.
EVERLAM™ QUIET, our acoustic solution
EVERLAM™ QUIET is a state-of-the-art acoustic offering for the laminated architectural glass market. It is a unique sound blocking solution combining a high-performance PVB film with the superior level of technical expertise and customer service that is the company's trademark.