Our portfolio includes EVERLAM™ CLEAR, EVERLAM™ WHITE, EVERLAM™ COLORED PVB interlayer, and now EVERLAM™ QUIET, our new acoustic offer, all available in different thicknesses. Our colored product comes in a color palette of Grey, Solar Grey, Light Blue Green, Murano Green, Azure Blue and Bronze.
Laminated with EVERLAM™ PVB interlayer, glass makes a great safety material. Extremely strong and highly adhesive, our PVB interlayer absorbs impact energy and keeps together shattered glass fragments. Everybody remains safe and everything is secure. Unlike many plastics or resins, EVERLAM™ PVB interlayer is unaffected by the ultraviolet (UV) component in sunlight, remaining stable in the long term without aging or discoloring. Better, it blocks UV transmittance, keeping building occupants and objects safe from potentially damaging rays. In addition, it acts as a sound barrier in noisy environments.
EVERLAM
™

QUIET

The latest addition to EVERLAM's product portfolio, EVERLAM™ QUIET is a state-of-the-art acoustic PVB offering for the laminated architectural glass market. It is a unique acoustic solution combining a high-performance product with the superior level of technical expertise and customer service that is the company's trademark.

EVERLAM™ QUIET is recommended in any environment where noise is a disturbance and a cause of stress, such as busy roads, airports and train stations, noisy production or entertainment sites, crowded areas or offices. Typical applications are glass window panes, glass facades and interior glazing where acoustic laminated glass using PVB interlayer significantly reduces noise pollution.
Our Range of Colors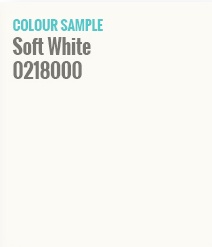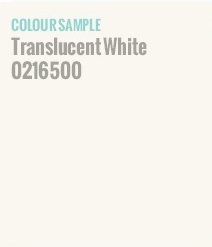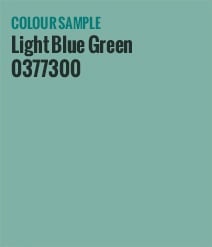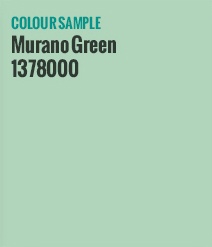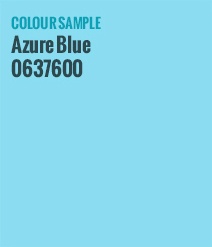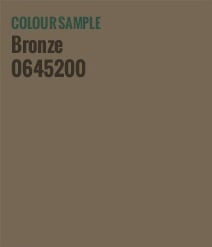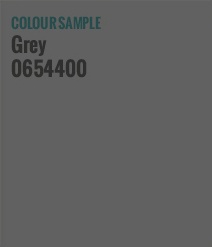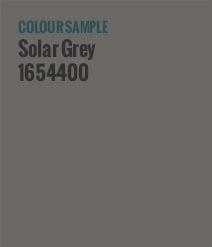 Key Benefits at a Glance
EVERLAM™ PVB interlayer benefits from EVERLAM's long experience in producing high-quality material, its recognised technical expertise and support as well as customer service excellence.
Safety
Absorbs impact energy
Resists penetration
Maintains shattered glass fragments together
Security
Resists burglar intrusion and violent attacks
High performance configurations provide bullet and blast resistance
Sound protection
Reduces sound transmission in noisy environments
UV protection
Blocks UV transmittance
Protects people and objects from potentially damaging rays
Call our EVERLAM QUIET HOTLINE !
+32 (0) 15 48 08 09
To download our Product Fact Sheets for Clear / White / Colored PVB Interlayer, please fill out the form below or call us at +32 (0) 15 48 08 00