EVERLAM™ COLORED
Our PVB film portfolio includes a range of beautiful mineral tones of white, blue, green, bronze and grey. A perfect fit for elegant and distinctive buildings design, our colored PVB films are an inspiration for creative architects and designers.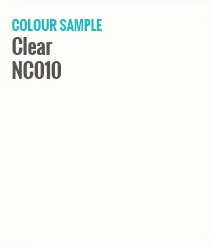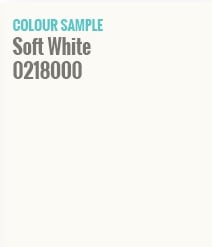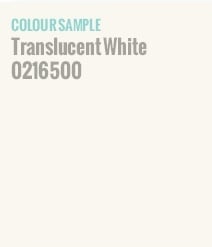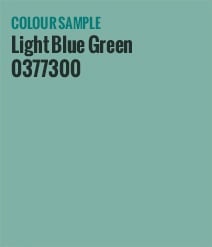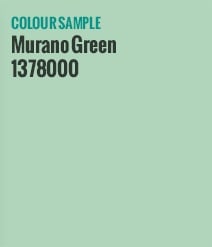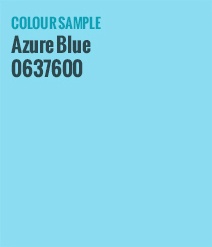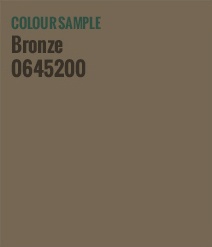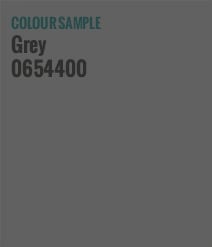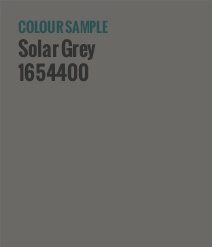 High quality PVB for performant laminated safety glass
Acknowledged for its high elasticity, adhesion to glass, strength and durability, EVERLAM™ PVB interlayer gives laminated glass its main properties of safety, noise control, ultra-violet (UV) protection and protection against hurricanes.
Creates beautiful designs
Our palette of colors enhances the glass in which it is used to create colorful buildings.